Our specialty
Tax return preparation

services

Our tax preparation service is famous for its easy process, incredible speed and personal attention.

Tailor-made for all expats who need to file a tax return in Switzerland. Whether you have simple tax circumstances or deal with the most complex issues, we can help you at a reasonable price and with the highest quality of service.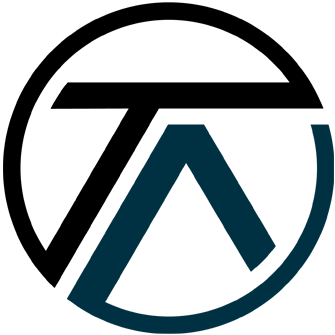 Quick turnarounds

Relevant expertise

Affordable pricing

Data security
For local hired expats

Established and trusted
Find what you need
Our other

services
Testimonials
See what
our clients say
about us
The Swiss tax system seems confusing at first for expats. Nothing is in English, it seems as if invoices flutter in randomly on a regular basis and suddenly the tax documents are sent to you with a deadline. We bring clarity quickly and easily.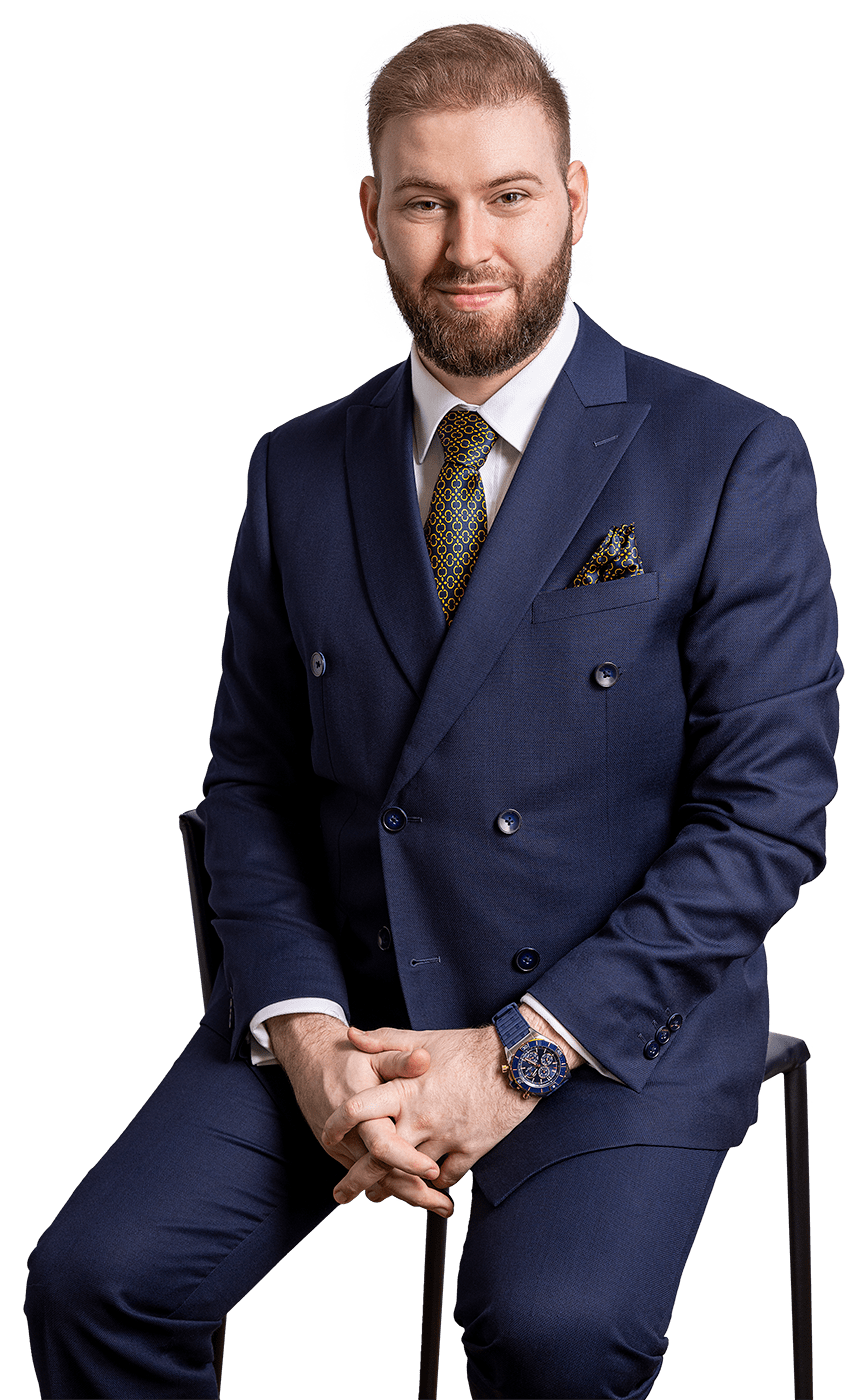 Hand-selected knowledge for expats
Latest
blog posts