ANobAG – Work in Switzerland With Employer Abroad
Looking to work for a foreign employer or client while living in Switzerland? By becoming an ANobAG, you can settle social insurances in Switzerland, all while remaining directly employed without the need for a third party such as a payroll company. Not only is ANobAG a convenient option for the contracting party abroad, but it is also the natural legal construct for this situation. We can navigate the legal complexities of international tax and social security laws, allowing you to enjoy the benefits of ANobAG registration without the hassle of navigating the nuances on your own.
The Perfect Setup for Your Global Employment
Our transparent consultation process ensures that ANobAG is the right choice for your situation. If it is, we provide end-to-end support:
Fast assessment of ANobAG fit
Salary projections & cost projections for employer
Insurance cover
Submission of registration
Monthly and annual payroll documentation
Reporting to authorities
Three Key Benefits of ANobAG
Direct Employment
Not only is ANobAG the natural legal vehicle that applies to employees working in Switzerland for their employers domiciled abroad, but the employer remains the de facto and contractual employer. So no artificial structure with a third party is needed.
Effortless for the Employer
As an ANobAG, you pay contributions in Switzerland, so there is no need for payroll in the employer's country. The implementation of the ANobAG status therefore requires very little or no effort on the part of the employer and is usually seen as a welcome solution. d
Social Security
As an ANobAG in Switzerland, you have access to the comprehensive social security system which covers you for various circumstances such as accidents, unemployment benefits, child allowances, and more.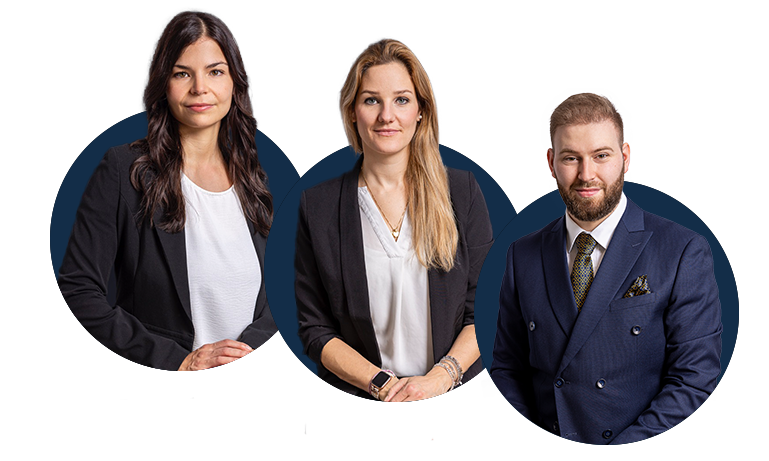 Calculate Your ANobAG Salary
Using our ANobAG salary calculator, you can easily estimate your Swiss salary and understand the corresponding social security positions. From the outset, we will provide you with an accurate projection of your income to ensure that you have a clear understanding of your expected earnings.